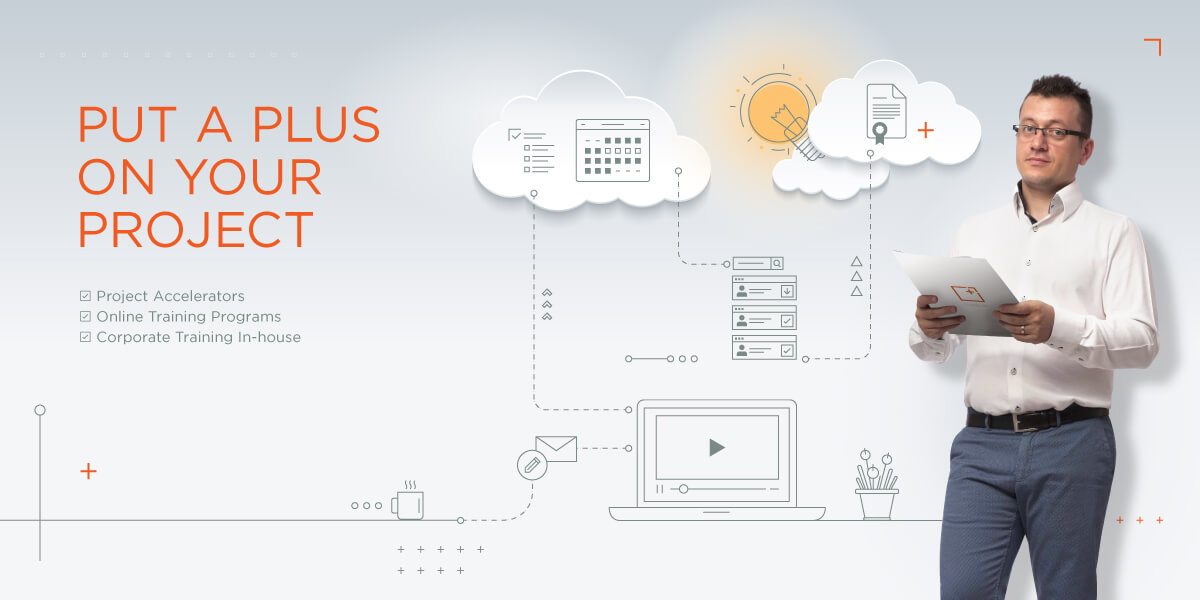 Zoom Project Café
Ask me anything you want to know about working on projects!
The 5 most common serious mistakes in working on Projects

Wrong expectations associated with switching to Agile Scrum

3 Key applications to save time in Projects
If you want to organize one of the webinars in your company.
Project Management Courses, Agile developments, complete consulting programs for medium and large cross-functional projects and more than 15 years of practice / experience in this field of work.
I could say I've seen it all and done it all.
That's why I know and I can prove to you, as I've previously done to thousands of professionals that yes, it can be done. We can do things differently. We can achieve results that we can be proud of. And yes, we can have an easier and more fulfilling professional life, no matter the project or the industry in which we operate. 
I can help you not to feel overwhelmed anymore. You will overcome your doubts and gain your self-confidence, even if you don't have a lot of experience in projects yet. Because there are solutions to your problems and you can find a new way of working tailored to your team's needs.
Moving from theory to practice and changing your way of working in projects can be a very rewarding and motivating process, when a dedicated (verging on obsessed) and experienced guide is leading the way. "Where do you get these examples from? It's exactly what's happening to me at work" say a lot of my students. They can vouch for my dedication and my ability to support you, step by step, in discovering the best solutions to your problems.
The final goal of the process is for you to find the much-needed balance between operational and project work, to feel fulfilled and to lead a better life. 
Because if something doesn't make our life better, it's not worth doing it.