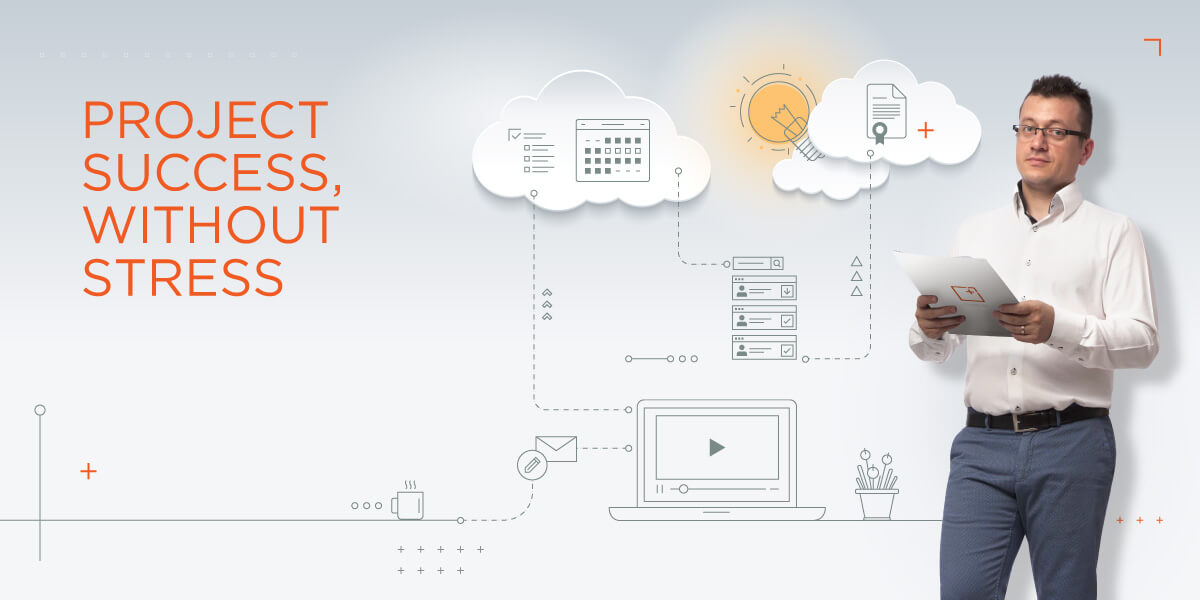 WE MAKE YOUR PROJECTS RUN LIKE CLOCKWORK
BEST PERFORMANCE DELIVERED ON TIME, WITHIN BUDGET, WITHOUT STRESS
PROJECT MANAGEMENT CONSULTANCY
We work together with sponsors and guide project managers and project teams on the shortest path to achieving the expected results.
Proper planning, organization and intermediate progress checkpoints to shift from firefighting mode, focused on solving emergencies, to a professional approach to project management
Manager/Sponsor
You regain control of both your projects and your time and achieve the expected results. We improve the organizational and communication skills of your entire team.
More
1. YOU ACHIEVE RESULTS: We create the action plan together and I guide the implementation process step by step.
2. YOU SAVE TIME: I help you determine how much time you need to dedicate and what actions are required from you in each type of project, so you can complete more projects or gain extra time for operational activities or business growth.
3. YOU TAKE BACK CONTROL: You always have a complete, up-to-date picture of your project portfolio. We establish the intermediate progress stages where you need to make key decisions for swift adaptation or recovery, so your PM and project team are able to advance at a steady pace.
Project Manager
We provide you with everything you need to efficiently manage your project and we work together to successfully execute the action plan.
More
1. YOU RECEIVE KNOWLEDGE, TOOLS, TECHNIQUES AND SHORTCUTS to help you plan and execute each stage of the project.
2. WE ESTABLISH A CLEAR ACTION PLAN that allows you to be more organized, quickly adapt to changes and challenges and communicate better with your sponsor and team members.
3. YOU IMPLEMENT THE ACTION PLAN with the needed support in order to overcome the obstacles and problems that arise along the way. You maintain the project's pace and gain the healthy habits you need to apply to every new initiative.
Team member
We help you understand what is expected of you, how to communicate effectively when facing issues and what to do in order to receive the resources you need to overcome obstacles.
More
1. YOU ARE INVOLVED IN THE DECISION-MAKING PROCESS in regard to project planning and implementation by defining, planning and realistically estimating the activities you are responsible for.
2. YOU HAVE A CLEAR UNDERSTANDING of the project's objectives, necessary actions, and reasons behind the requests you receive, so you know exactly what you need to do.
3. YOU GET THE SUPPORT you need to identify and solve the problems and blockages you face during the project's implementation.
I guide project teams on the shortest path to success.
I'm Ciprian Cucu, consultant and expert in project management and Scrum Agile.

Since 2006, I have been coordinating cross-functional projects and offering project management consultancy to entrepreneurs and multinational companies in IT, production, financial and business services.


9+ years in agile initiatives

Teams of 7 to 100+ members

Budgets from 5k to 22 mil. Euro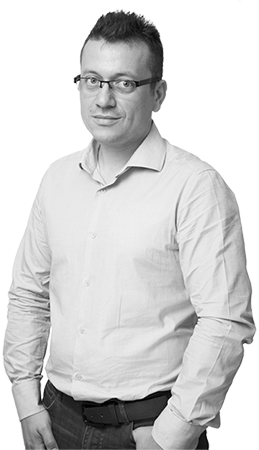 TEAMS I HAD THE OPPORTUNITY TO WORK WITH






Choose the solution you need to deliver the expected performance on time and within budget.
YOU ARE A TOP MANAGER OR ENTREPRENEUR
And you want to switch from the endless list of problems to the best results your project or project portfolio can deliver.

YOU ARE AN HR / LEARNING & DEVELOPMENT PROFESSIONAL
And you are looking for the right training partner to meet the learning needs of your company's employees.